The Pheasantry
152 Kings Road
Chelsea, London
SW3 4UT
An evening showcasing two contrasting jazz trios. The first trio featuring drummer Martin France and bassist Andrew Cleyndert will begin the evening with a journey into the world of the greatest classical composers, including Bach, Chopin, Fauré and Tchaikovsky. The second trio will featuring show tunes from both sides of the Atlantic, including classics by Cole Porter, George Gershwin, Noel Coward and Ivor Novello. Jazz guitarist Colin Oxley and bassist Andrew Cleyndert will feature.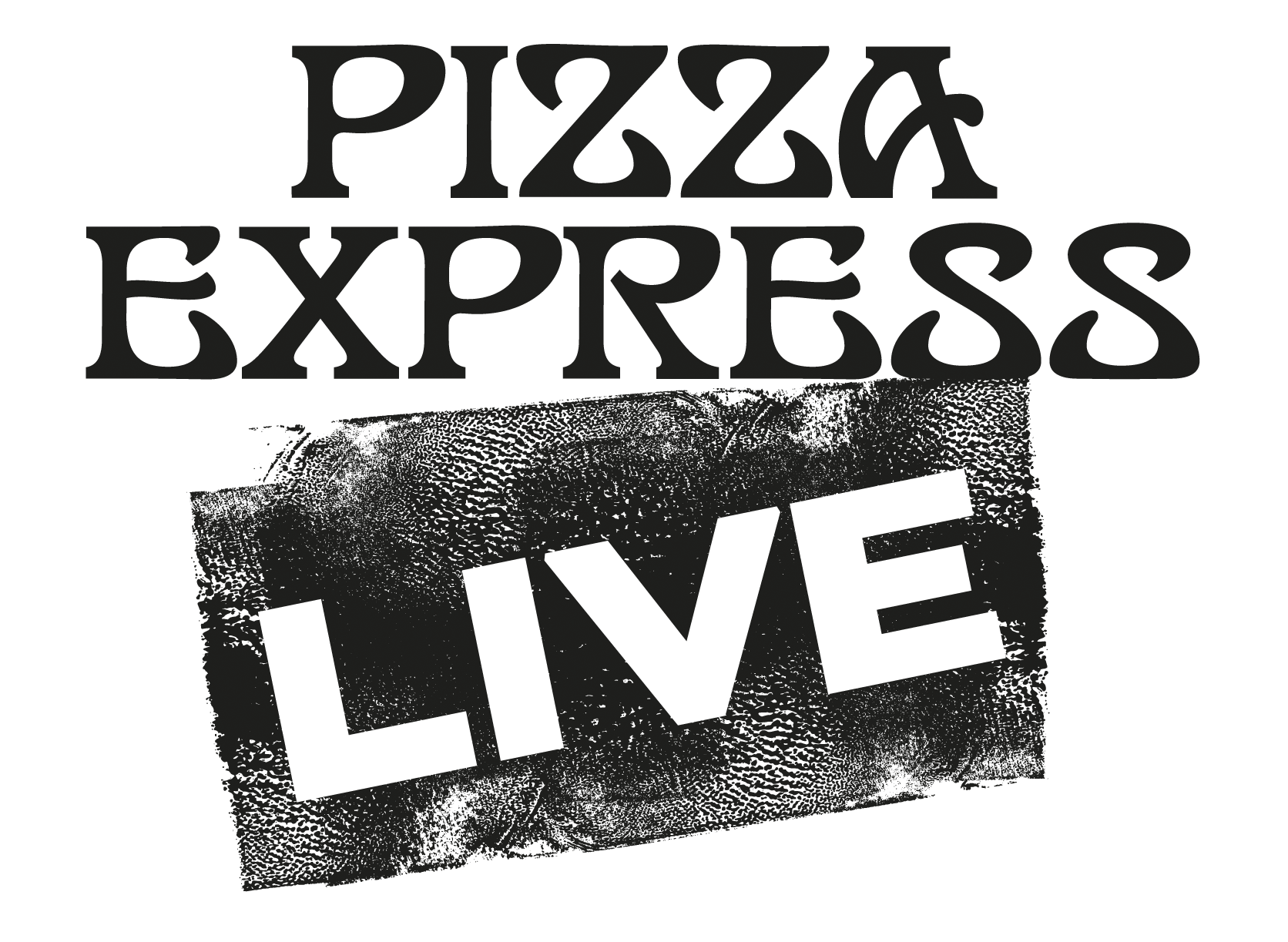 Cranleigh Arts Centre
An evening of Jazz Cabaret with guest trumpeter Jay Phelps
Cranleigh Arts Centre
1 High Street
Cranleigh
GU6 8AS
Urbane jazz pianist & vocalist Dominic Alldis returns to Cranleigh Arts for a festive Christmas gig with Andrew Cleyndert (bass), Colin Oxley (guitar) and special guest jazz trumpet player Jay Phelps.
197 Piccadilly
London
W1J 9LL
The trio return to the venue where they first performed together in 2013. This free admission lunchtime concert will celebrate the fusion of classical music and jazz with the trio's own arrangements of themes by Tchaikovsky, Fauré, Ravel, Satie, Dvorák Bizet, Bartok and Chopin.
"The Jazz meets Classical concerts by the Dominic Alldis Trio are fantastic. The musical arrangements give me a totally new and fresh perspective on classical pieces I have been listening to for years..."  David McCleery, Artistic Director, St.James's Piccadilly