197 Piccadilly
London
W1J 9LL
The trio return to the venue where they first performed together in 2013. This free admission lunchtime concert will celebrate the fusion of classical music and jazz with the trio's own arrangements of themes by Tchaikovsky, Fauré, Ravel, Satie, Dvorák Bizet, Bartok and Chopin.
"The Jazz meets Classical concerts by the Dominic Alldis Trio are fantastic. The musical arrangements give me a totally new and fresh perspective on classical pieces I have been listening to for years..."  David McCleery, Artistic Director, St.James's Piccadilly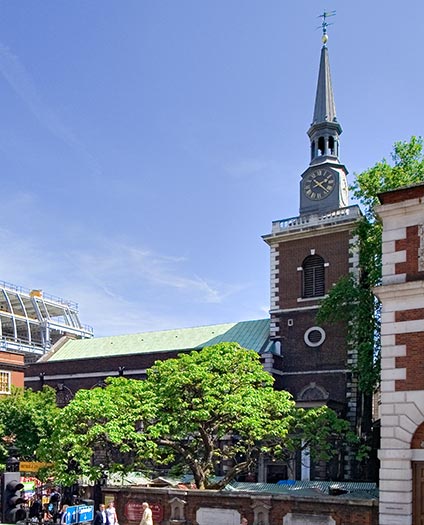 Nayland Hotel, Golf and Spa, Keeper's Ln
Leavenheath
Colchester
CO6 4PZ
The trio make their first visit to this legendary jazz venue They will play two sets celebrating the music of Jacques Loussier, John Lewis and Dave Brubeck, as well as their popular jazz arrangements of classical themes by Bach, Handel, Fauré, Ravel, Satie, Tchaikovsky, Dvorák, Bizet, Bartok and Chopin.