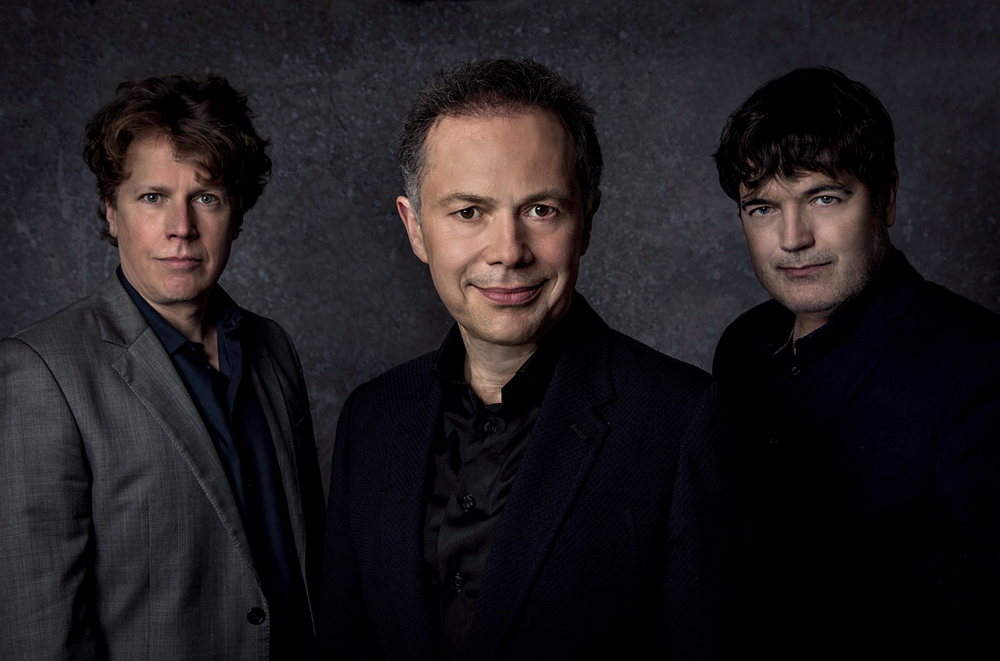 The Dominic Alldis Trio explores the meeting point of two worlds: classical music and jazz. Taking inspiration from the legendary Jacques Loussier Trio, Bill Evans Trio, Dave Brubeck Quartet and the Modern Jazz Quartet, the trio improvises on famous themes from classical music and opera as well as traditional folk songs, bringing a fresh perspective and contemporary feel. 
Previous engagements have included concerts at the London Jazz Festival, Festival Hall (South Bank Centre), Elgar Room (Albert Hall), Pizza Express Jazz Club, Dulwich Picture Gallery, Athenaeum Club, Chelsea Arts Club, Clapham Omnibus, Menuhin Hall, Cranleigh School, Amersham Festival, Oundle Festival, and St. James's Piccadilly. 
Their concerts resonate with a broad audience, engage listeners across musical boundaries and celebrate the timeless art of improvisation.  
The trio is available for concerts at music venues, festivals, music societies, churches and schools.
Listen to extracts from their latest recording: Dominic Alldis Trio plays Donizetti, Chopin & Bach. 
Their previous album Praeludium featured jazz interpretations of Bach, Fauré, Pachelbel, Satie, Bizet, Dvorak, Borodin, Chopin and Bartok.
The trio are Selected Artists in the 2019-20 Concert Promoters Guide.