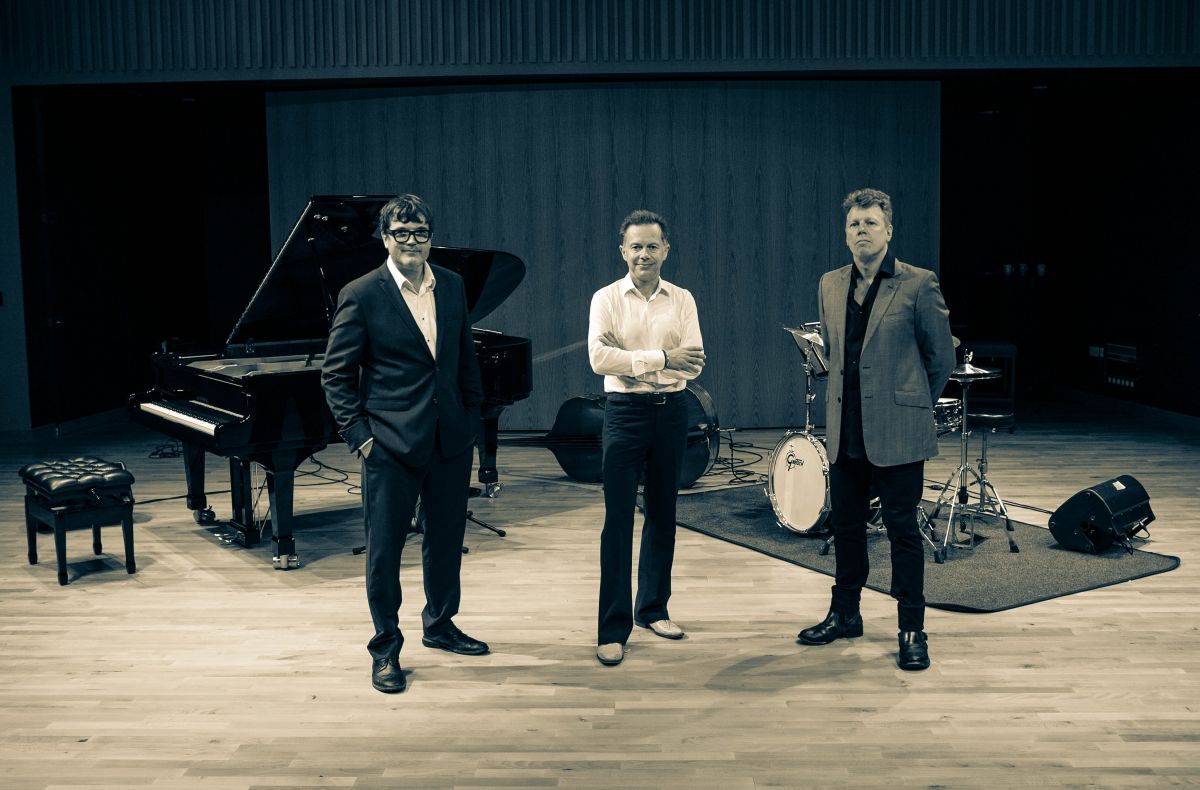 The Dominic Alldis Trio brings a jazz approach to an eclectic repertoire, including themes from classical music and opera, folk songs and nursery rhymes, as well as original compositions. Key influences include Bill Evans, Jacques Loussier, Jan Johansson, John Lewis, Dave Brubeck and the Modern Jazz Quartet.
The trio's first album, Songs We Heard, featuring jazz improvisations on nursery rhymes was released in 2009. Their next album, A Childhood Suite, featured contemporary arrangements of nursery rhymes for piano trio and string orchestra. Stephen Graham, former editor of JazzWise said of A Childhood Suite "it has a simplicity and sincerity rare these days in the hustle and bustle of the record industry demanding a certain crash, bang, wallop approach". Legendary jazz critic Jack Massarik in the Evening Standard described the album as "a charming and finely crafted jazz suite" and gave it 4 stars in his regular column.
The trio's latest album, Praeludium, features jazz arrangements of classical themes by Bach, Fauré, Dvorak, Bizet, Satie, Borodin, Pachelbel, Chopin and Bartok.